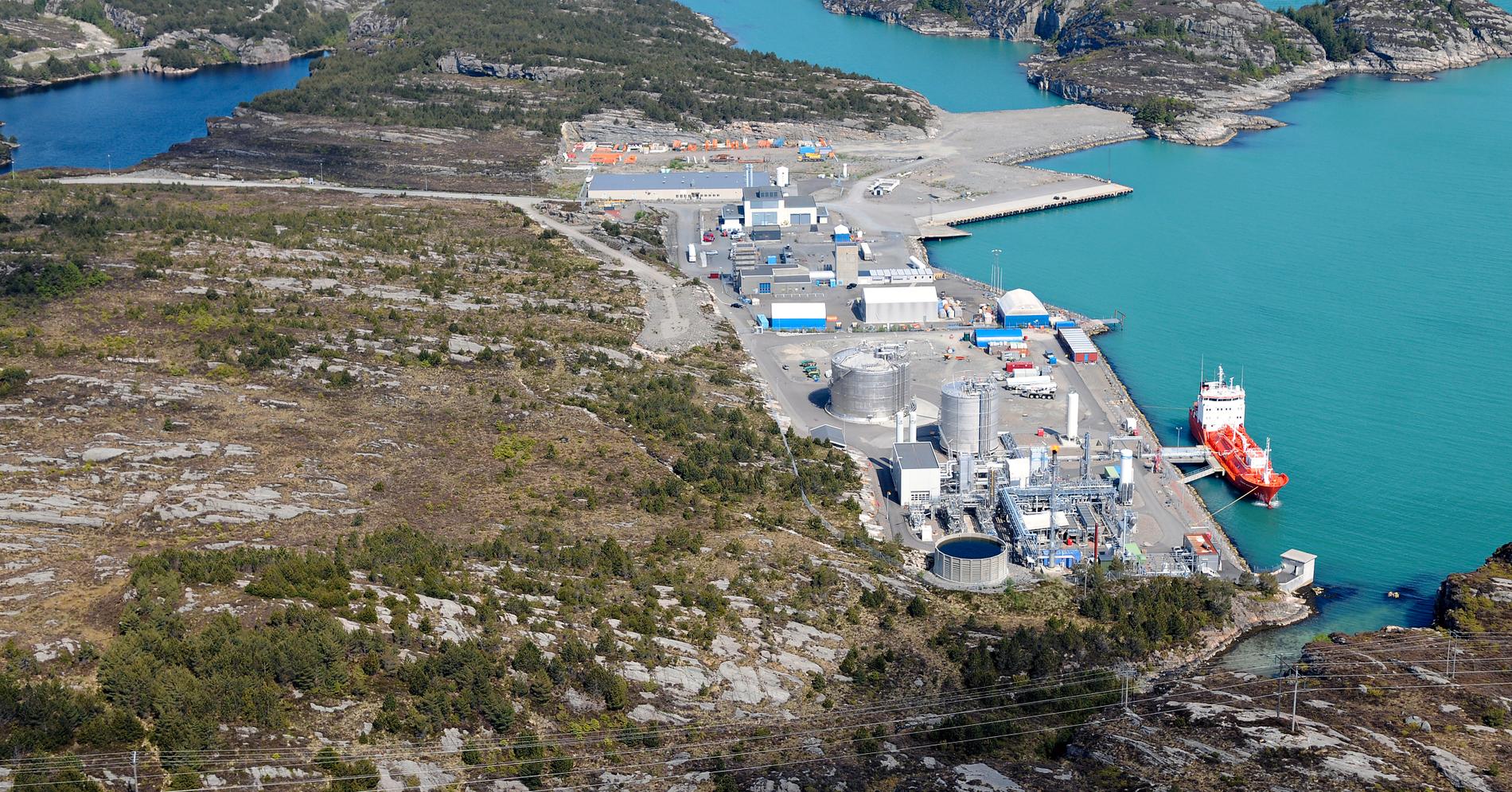 Nordic DAC Group AB has signed a partnership
agreement
with Carbon
R
emoval
AS, 
a Norwegian
Direct Air Capture
development company removing
0.5
to
 1 megaton of CO2 per year
from the atmosphere for permanent storage.
The collaboration makes it possible to start tackling the enormous global need for carbon dioxide removal (CDR) and negative emissions. Nordic DAC Group service provides high-quality, permanent negative emissions; addressing unavoidable and hard to reduce emissions. Direct Air Capture removal credits help climate-conscious global industries and Nordic companies reach their climate targets through a pre-purchase model.
Working with the leading DAC technology provider, Carbon Engineering Ltd, Carbon Removal AS is developing a Direct Air Capture (DAC) plant in Norway to capture 0.5 million to 1 million tons of CO2 per year. The initial project phase progresses with conceptual design work, localization, and front-end engineering.
Direct Air Capture (DAC) technology has the advantage of being feasible to scale rapidly and able to capture carbon dioxide out of the air, anywhere, at any time. DAC is expected to play an important role in solving the challenge of emissions in "hard-to-abate" sectors – aviation, construction, and agriculture. It also provides an essential tool to remove historical emissions that overload the atmosphere with CO2.  
"Norway is poised to play an early and key role in the world's energy transition. As a country, we are committed to using our renewable power supply and competencies from the oil & gas sector and CCS towards the global climate goals. Deploying large-scale, commercial DAC projects can make Norway a global leader in negative emissions and constitutes a great business opportunity in what we expect to be an enormous market for removing CO2 from our atmosphere. The development of a large scale DAC plant will support job creation directly and indirectly and is expected to benefit other new green industries in CO2 use applications." – Eirik Lilledahl, Founder, Carbon Removal AS.
 "This carbon removal technology is a key climate tool; supply has to be built out fast to meet increased market demand. Corporations have a clearer path to setting their net-zero targets and climate roadmaps. All businesses must sooner rather than later join the move toward net-zero, and plans must result in radical emission reductions while including negative emissions." – Finn Eriksson, Nordic DAC Group AB, Co-founder 
DAC plant location and safe CO2 storage
The industrial area at the Energy Park in the Kollsnes is very attractive as a Direct Air Capture plant location. At the site, the Northern Lights JV is constructing its CO2 terminal with a capacity of 1.5 million tons of CO2 per year as a first phase. The terminal will receive CO2 by ship and/or locally, and transport offshore by pipeline for permanent storage in a saline aquifer. 
Leading DAC Technology
Founded in 2009, Carbon Engineering (CE) is a Canadian-based clean energy company. CE is focused on the global deployment of megaton-scale Direct Air Capture (DAC) technology that captures carbon dioxide (CO₂) out of the atmosphere so it can be permanently stored deep underground. Today, with its partners, CE is working to deploy large-scale, commercial facilities in multiple markets around the globe.
About Carbon Removal AS
Carbon Removal AS, founded in 2021, is a Norwegian project development company for Direct Air Capture. The ambition of Carbon Removal is to scale the deployment of DAC rapidly, with a focus on Norway because of its natural comparative advantages. The business model is partnership-based. Carbon Removal has partnered with Swedish company Nordic DAC Group AB. (nordicdacgroup.com) for the sale of negative emissions credits. More information can be found at carbonremoval.no.
About Nordic DAC Group AB
Nordic DAC Group AB, founded in 2020, offers high-quality permanent carbon removal certificates, removing unavoidable, hard-to-reduce, and historical CO2 emissions. The service contains advance purchases of DAC credits and participation in DAC projects, accelerating companies' race toward net-zero and beyond. Nordic DAC Group AB is a minority shareholder in Carbon removal AS. More information can be found at directaircapture.com