Direct Air Capture as a service
Remove the carbon you can't cut
ACT NOW
Remove carbon dioxide from the atmosphere
Select your program and then set whether you want to buy directly or pre order your emission removals. You can also choose to remove historical emissions and future emissions.
1 TONNE
CARBON
REMOVAL
3 TONNES
CARBON
REMOVAL
5 TONNES
CARBON
REMOVAL
10 TONNES
CARBON
REMOVAL
↑
TONNES
CARBON
REMOVAL
+ TONNES
CARBON
REMOVAL
This service exclude applicable taxes, For Swedish customer VAT is added to the order price. View Terms & Conditions for Nordic DAC Group direct air capture as a services. We use Stripe as gateway and accept payments globally. Pay with card or invoice when you buy emission removal from us. Nordic DAC Group have develop a automatic process so you can feel safe and trust our automatic service system.
HOW IT WORKS
Restore climate to safe levels
Nordic DAC Group offers a service to fight global warming. We provide Frontrunner framework to gather all forces to counteract climate change, its impact and future risks.
The service is fast, reliable, safe and automatic.
Program
Choose your program for emission removal.

Buy
Buy direct or pre order the chosen program.
Foundation
Your order is stored in Direct Air Capture Foundation.

Execution
First generation Direct Air Capture Plant in Texas

Tell me more




Removing directly from the atmosphere


Geologic storage 3000 meter below sea level


Direct Air Capture and Carbon Storage
ADVANTAGES
Why Direct Air Capture
Direct Air Capture is a technology that captures carbon dioxide directly from the atmosphere. The advantages with the technology is because its scalability and removal can be done in high speed. Every gram we pulling from atmospheric is measurable and can be permanently stored in geological cavity. The raw material it out there, everywhere in unlimited amounts. The technology dont competition with arable land or water. Direct Air Capture is true negative emissions and its permanent.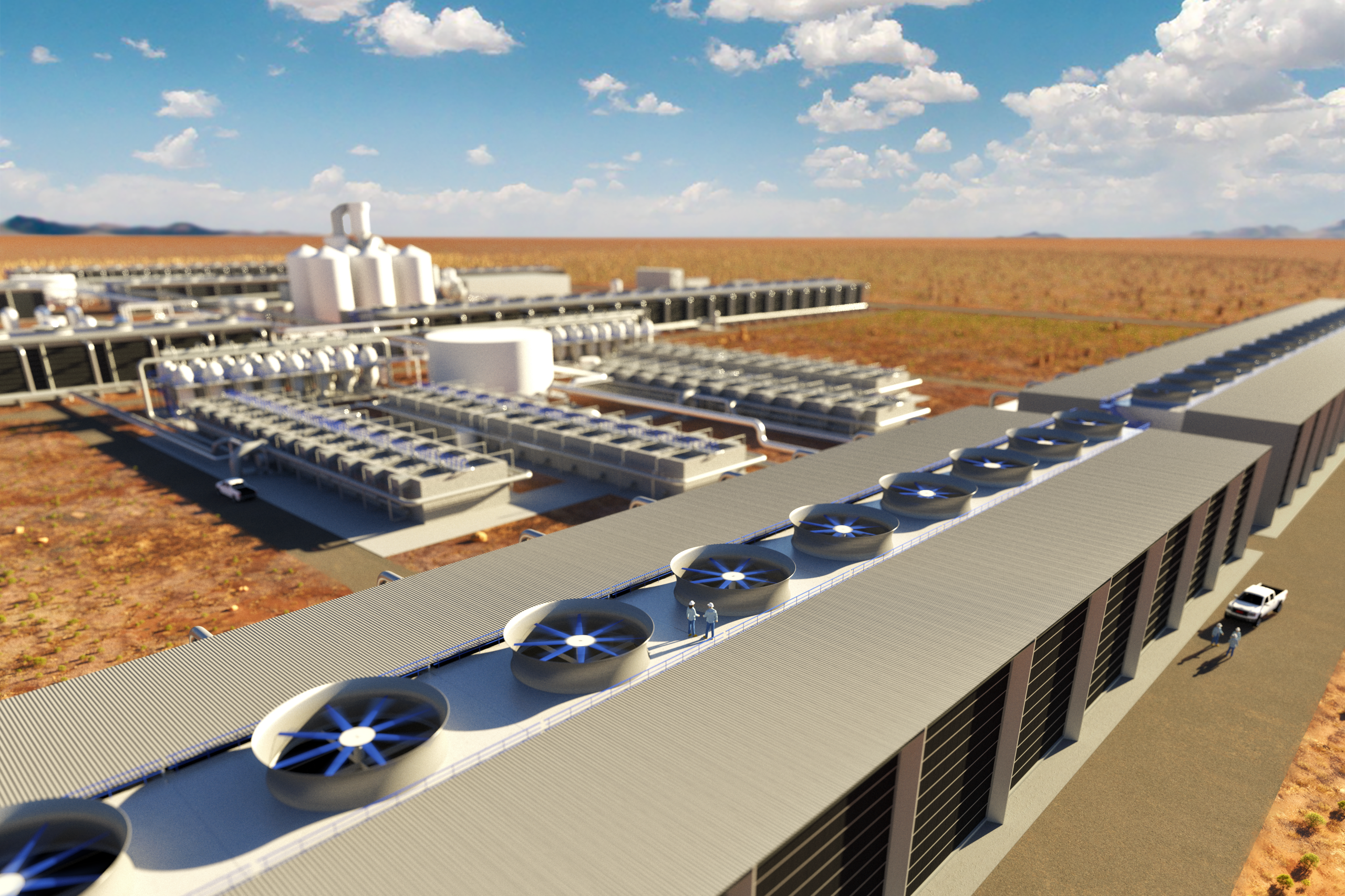 Technology by Carbon Engineering
CONTACT
FOLLOW US
LEGAL
PARTNERS
THE CLIMATE
Copyrights Nordic DAC Group AB